A Casual Los Angeles Spring on Disposable Camera
Not all of my photos involve models. I spared a disposable camera for fun shots around Los Angeles on my walks and various adventures, and these are some of my favorite shots from that roll. Many are useful from an educational perspective. (Of course, you can see more in my disposable camera gallery.)
Let's start with the roommate grill-out!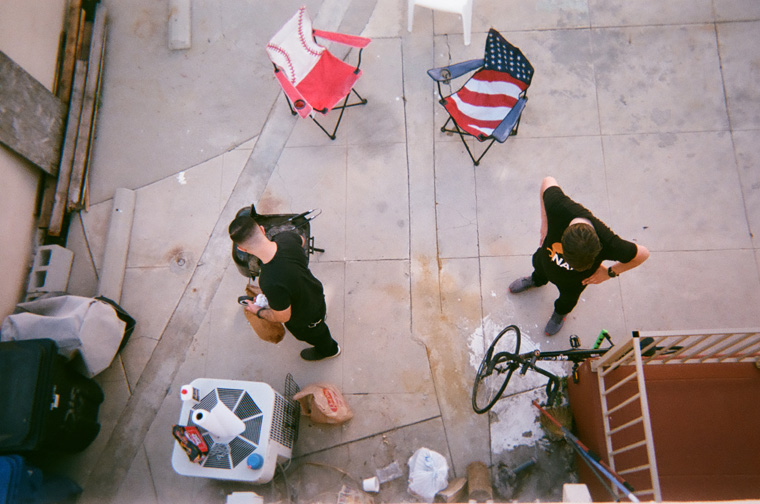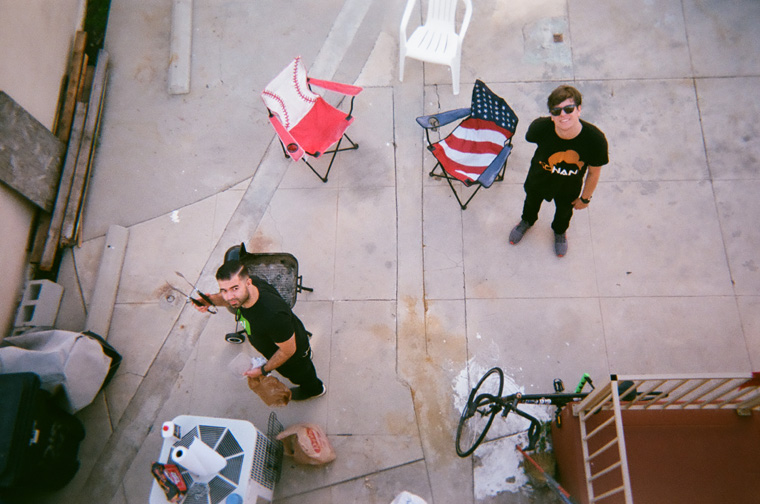 Now let's look at some interesting geometry in architecture. I took and selected these photos because I love how the lines work in the composition. Landscape and building shots give me a lot more practice and opportunity to think about composition and angles, and those are skills I can then use in model photography (even though it's much less in focus).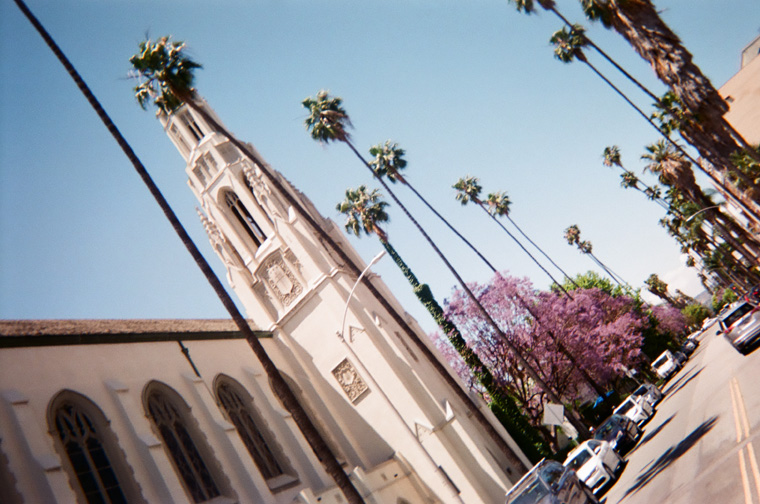 Okay, now let's look at a couple last photos that are a little more "just for fun."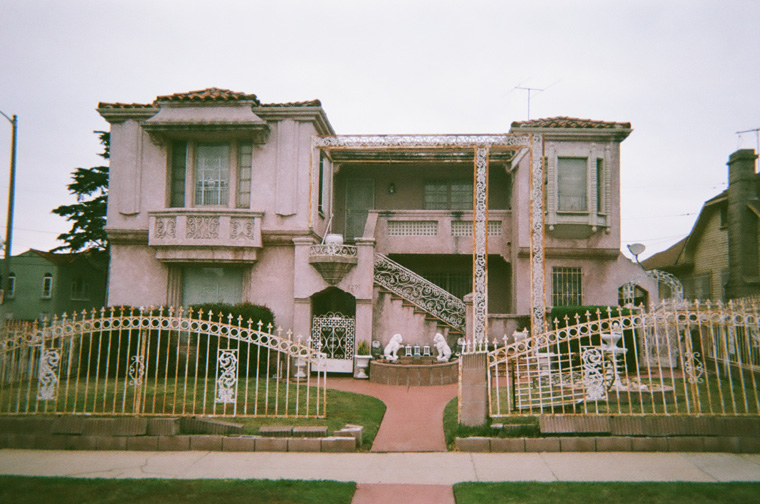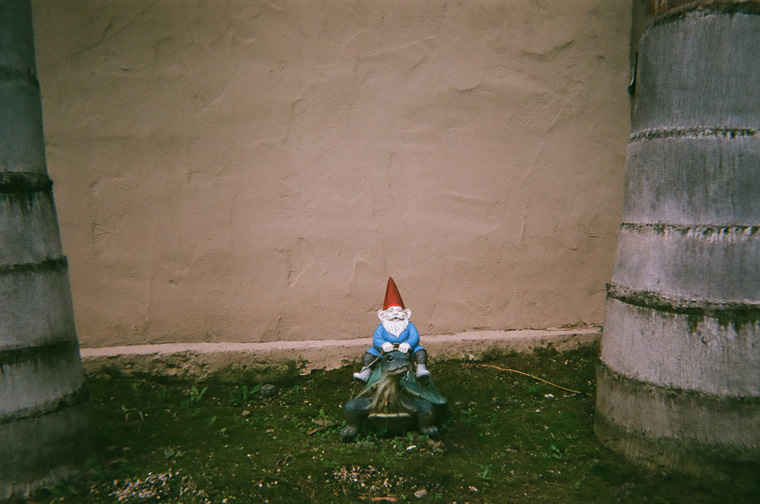 Hope you enjoyed my disposable camera study from May and June of 2019. You oughta shoot with me sometime.