35mm Film SLR Gallery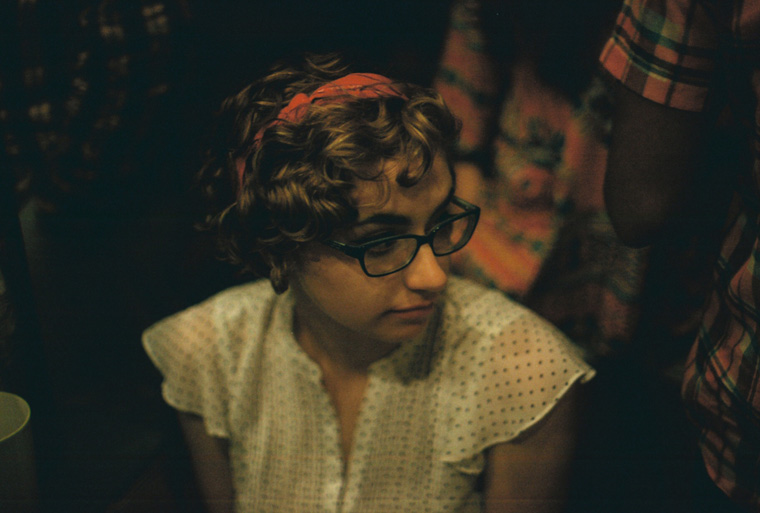 I love shooting on film. I've been using high-end film cameras for over ten years and I don't think I'll ever stop. Film has a different feel than digital and it's impossible to ever truly replicate it.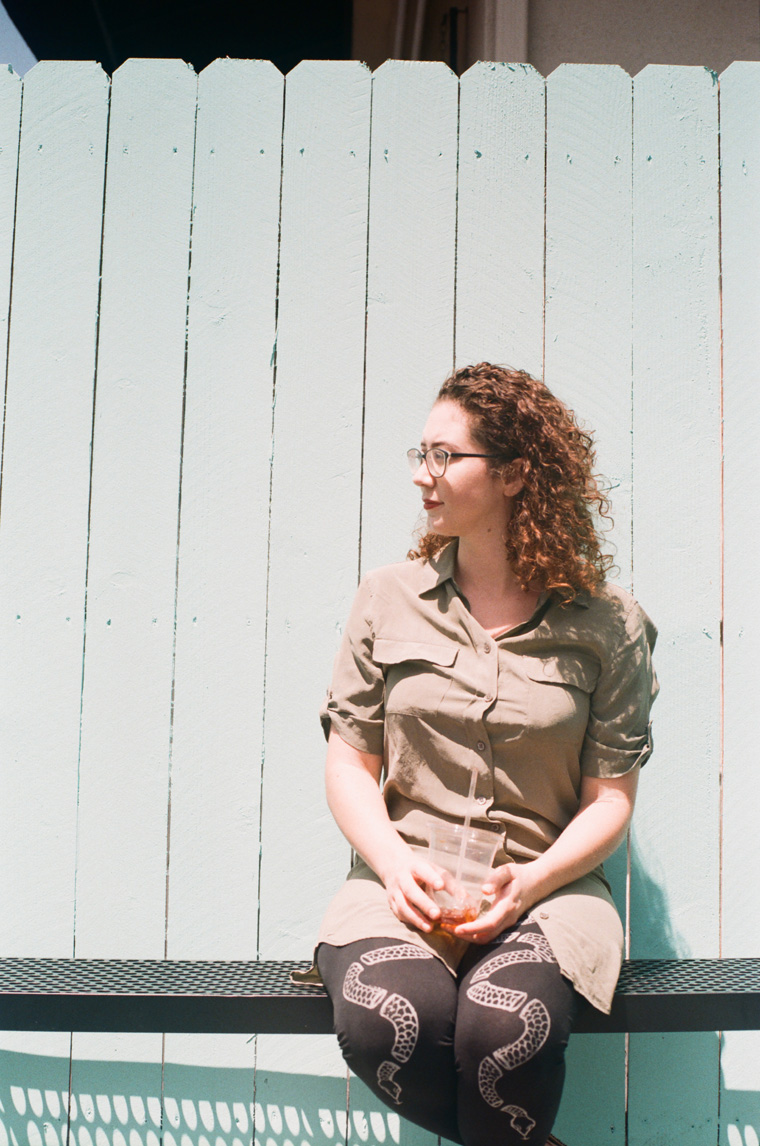 I mostly shoot in color, but there are plenty of unique opportunities with black and white film too. Some looks you just can't get any other way.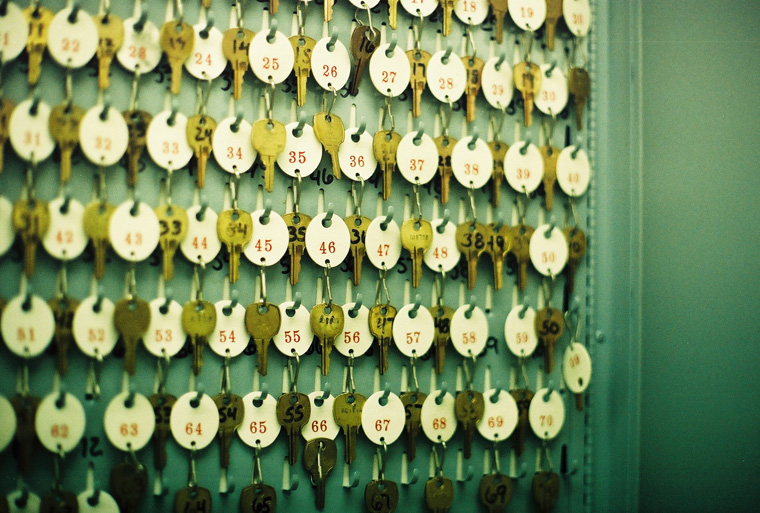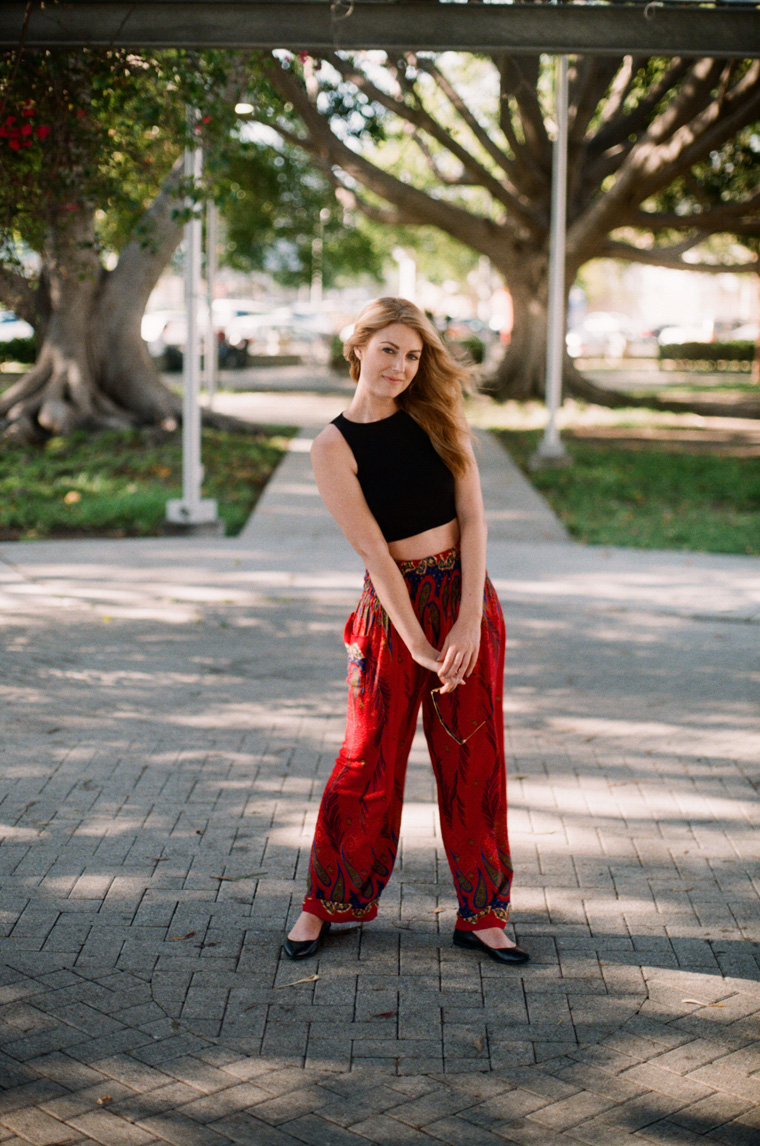 I primarily use a Petri brand camera, which my father gave to me. It's from the 1960s; the company behind the Petri camera went out of business a long time ago. In essence, I'm shooting with an antique.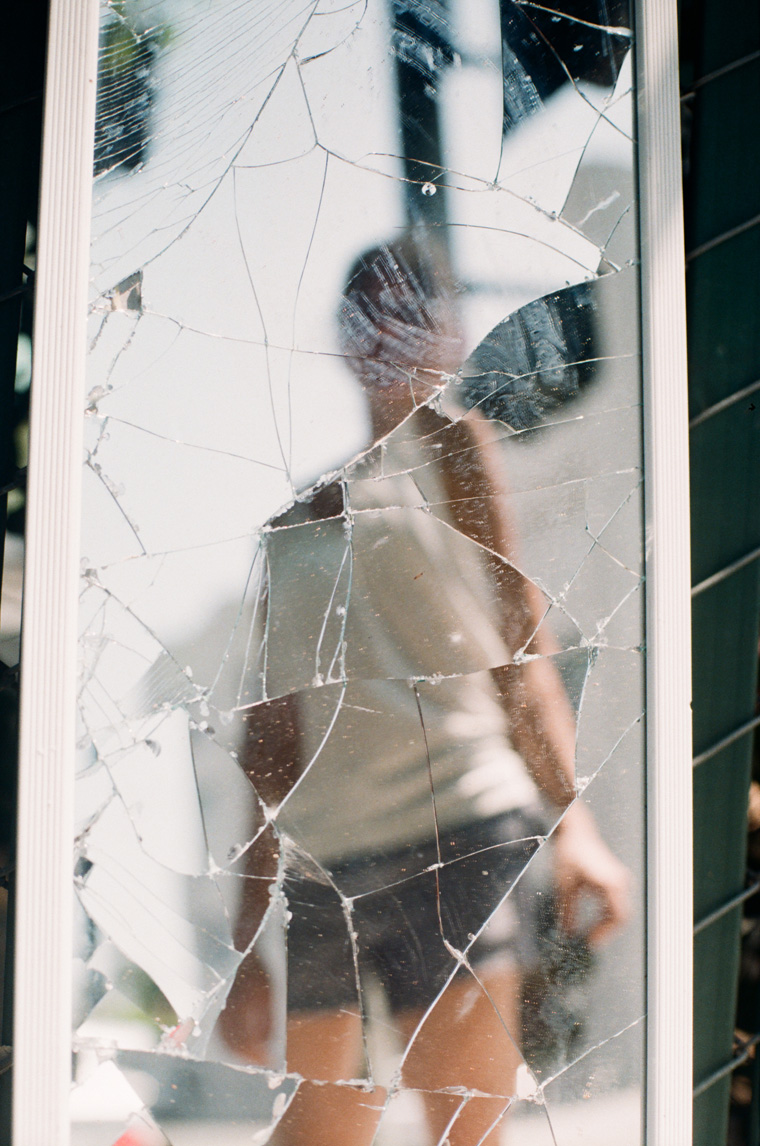 Every professional SLR (single lens reflex) camera lets you adjust focus, exposure, and other various settings. You can get shots with good cameras that your cell phone will never be able to reproduce.
Of course, with film you can't see what your shot looked like on the back of the camera after you've taken it. You've got to be careful with each and every shot since you only get a limited amount of exposures per roll of film. And then you have to wait to use the roll up, take it to get developed, and be patient.
You don't know if any of your shots were successful until days or weeks later.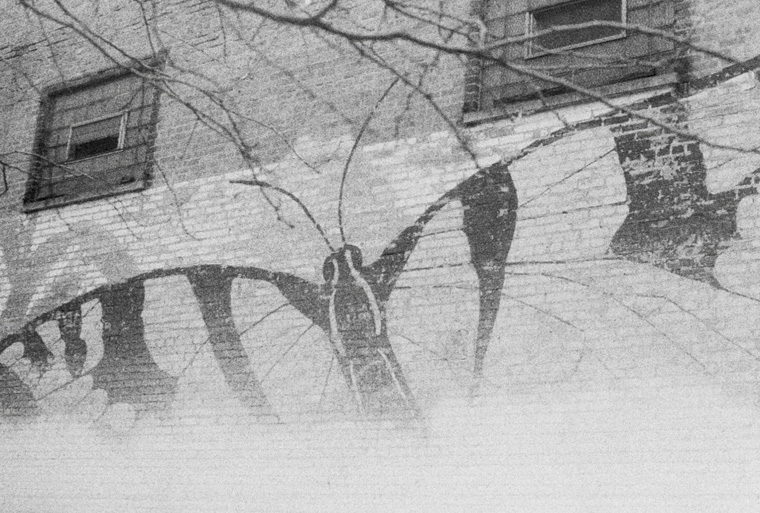 Instead of taking a hundred cell phone photos and then picking the best one, you have to put time and effort into each shot to get it right. You can't afford to be wasteful. But this is a blessing in disguise – it makes you think smarter about the shots you do get.
Limitations make things more meaningful.
Don't mistake me for a film elitist, though. I shoot plenty of digital, too. Both film and digital have their places, both are fun in different ways, and it all just depends on what you're going for.
I've done all kinds of photoshoots across the country, and I now make my home in Los Angeles, California. You'll also see photos from Chicago, New York City, and more. Portraits, landscapes, whatever – they all look good on 35mm film.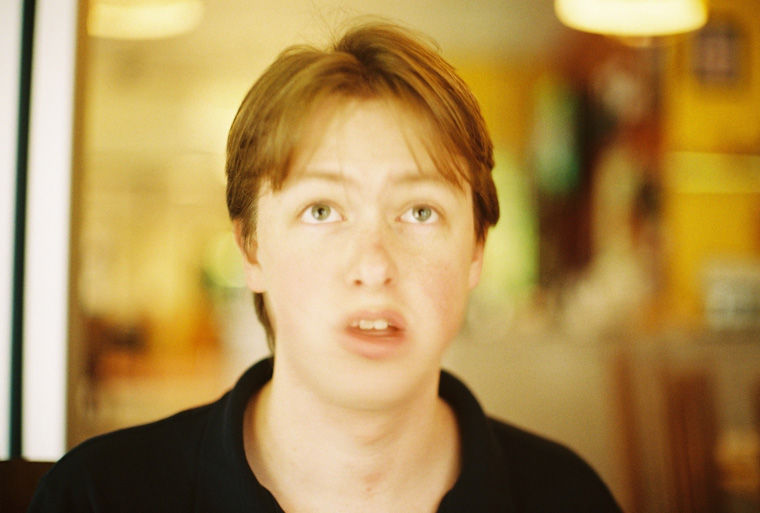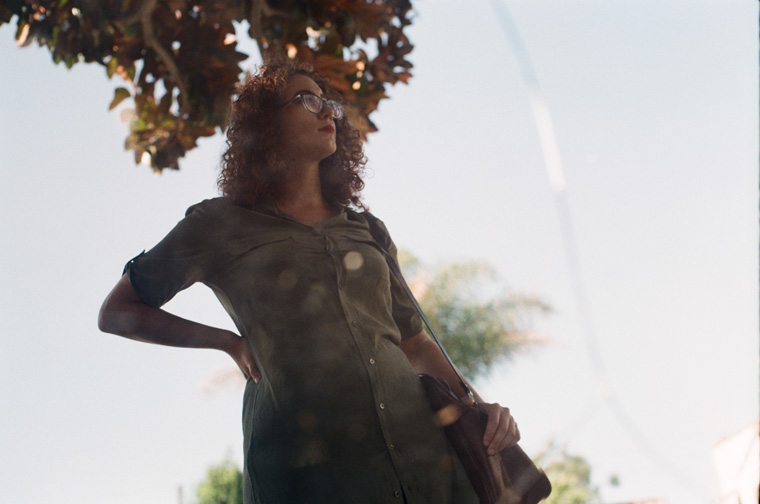 And don't forget photosets. Two photos together can convey more meaning than two photos separately. The below photos weren't edited at all. In fact, every photograph you see on this page is unedited. It's all straight from the camera, my eye to yours.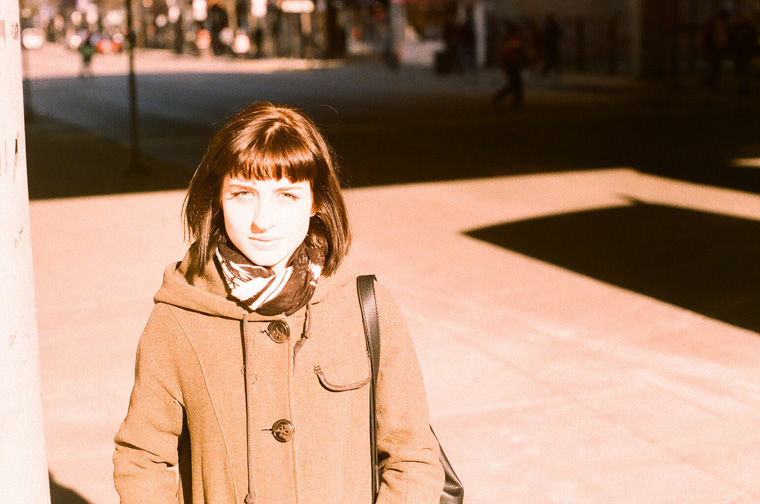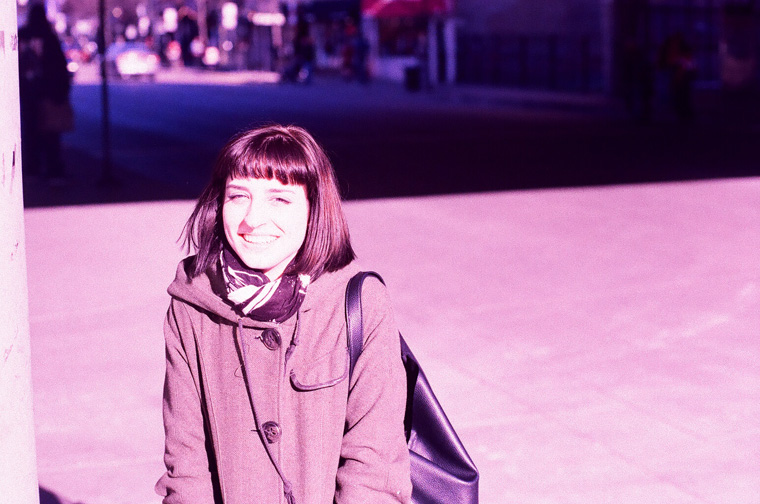 So what are you waiting for? Come shoot with me.
Or check out my disposable camera gallery and DSLR gallery.